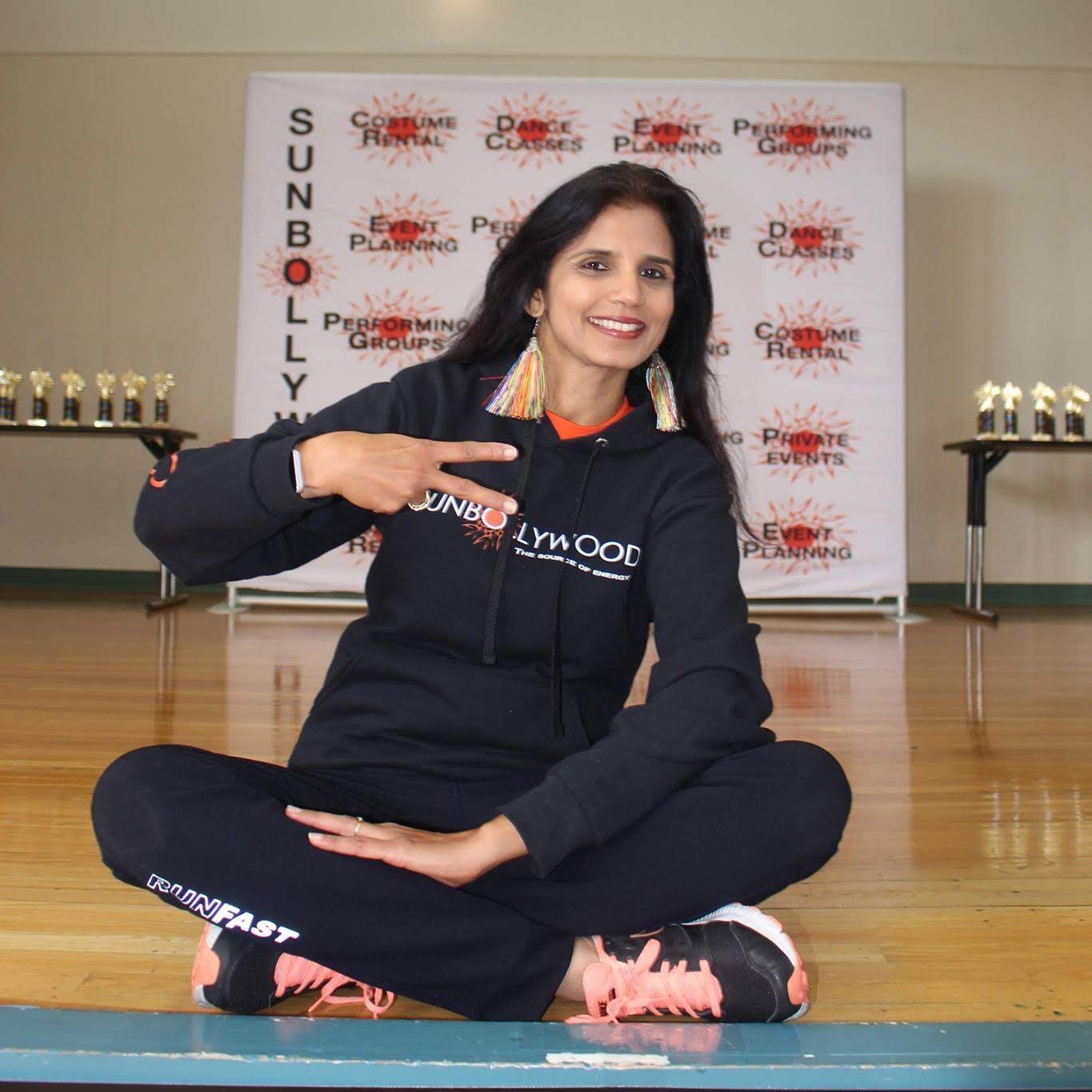 Sunita Raj – Founder/Bollywood Instructor
Sunita Raj has professional training and over 12 years of experience teaching children as well as adults. She herself and her students have won many awards. She has judged prestigious dance competitions like Bollywood Berkeley, CCF, and Dance Dil Se. Sunita Raj also teaches in small groups, provide private lessons, and choreograph dances for Wedding / Birthday parties. Choreography includes folk, fusion, western, and semi-classical styles.
---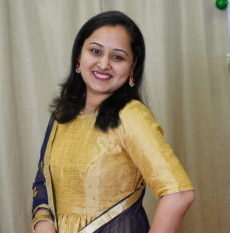 Anisha – Bollywood/Garba Instructor
Anisha is a creative and performance driven choreographer who excels at creating dance routines, monitoring, and directing rehearsals, evaluating dancing skills and educating students on different Bollywood dance styles.
Anisha also won the FOG dance competition award for best choreography for 2 years in a row.
---

Urmi – Kathak Instructor
Urmi started learning Kathak at the age of 4 and is a "Nritya Visharad" in Lucknow gharana from All India Kala Parishad, Kolkata. She performed locally in Kolkata, India and in the San Francisco bay area at several cultural events.
Urmi is a scientist in the biotech industry in the San Francisco bay area.
---

Rachel – BollyNFit Instructor
Rachel is a creative, enthusiastic and confident Bollywood fitness Instructor with 12 years of experience in teaching both fitness and choreographed dance routines. She is also a performer with a unique style who has 25 yrs of experience performing on stage. Rachel believes that dancing rejuvenates your mind, body and soul.